Basic Arduino Program + Advanced Arduino Program + PLC Program is now opening!
What are we?
Arrowdot is an Automation Company working on Industrial Control System, IOT System, and Electronics Product Development since 2012. Our qualified Engineers are able to design, fabricate, and install both hardware and software for your system with quality assurance.
Mission
to become a leading electronics and automation solution company in Cambodia.
Crews
We are strong individuals who enthusing in developing and improving the technologies and industry in Cambodia.
Lim Sangva
CEO
Yim Bunchhat
Co. Founder
Reth Chandara
Electronic Engineer
Sor Chamroeun
Mechanical Engineer
Un Nang
Mechanical Engineer
Heng Bonychanda
Multimedia Designer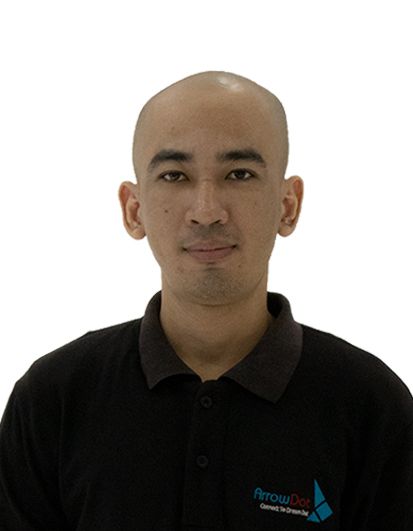 Phang Seyha
Electronic Engineer
Pho Saksopheaktra
Research and Development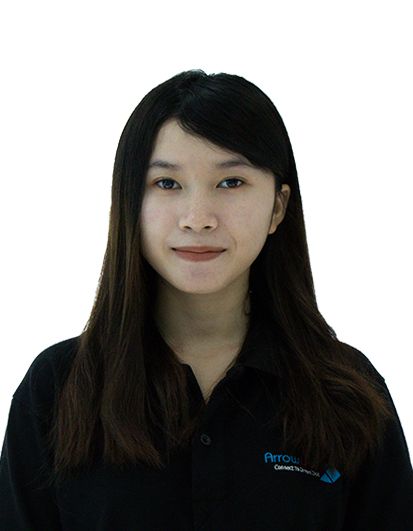 Leng Dane
Accountant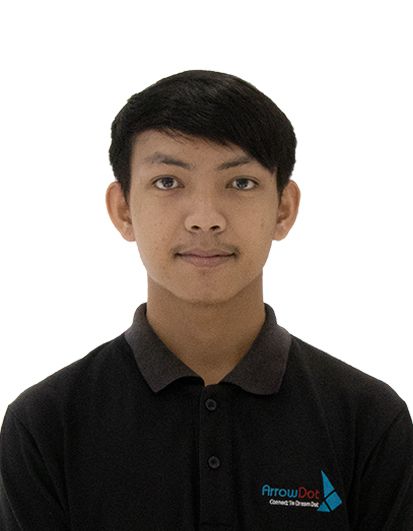 Kong Vattanak
Electronic Engineer
Heng Samkok
Mobile Developer
Ny Thyatdora
Full Stack Developer
Partners
We are partnering with these amazing companys.
PSC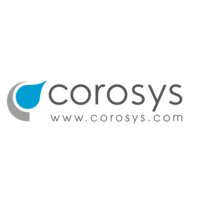 Corosys
BEERPRO