Basic Arduino Program + Advanced Arduino Program + PLC Program is now opening!
Electronic | IOT Solution
To respond the demand of sensor devices for agricultural, environmental and ICT sector, our company are here to provide the development on hardware, software, and mobile application upon the requirement of each project.
2018
Peeg Co., Ltd.
Commercial LED screen hardwareand software installation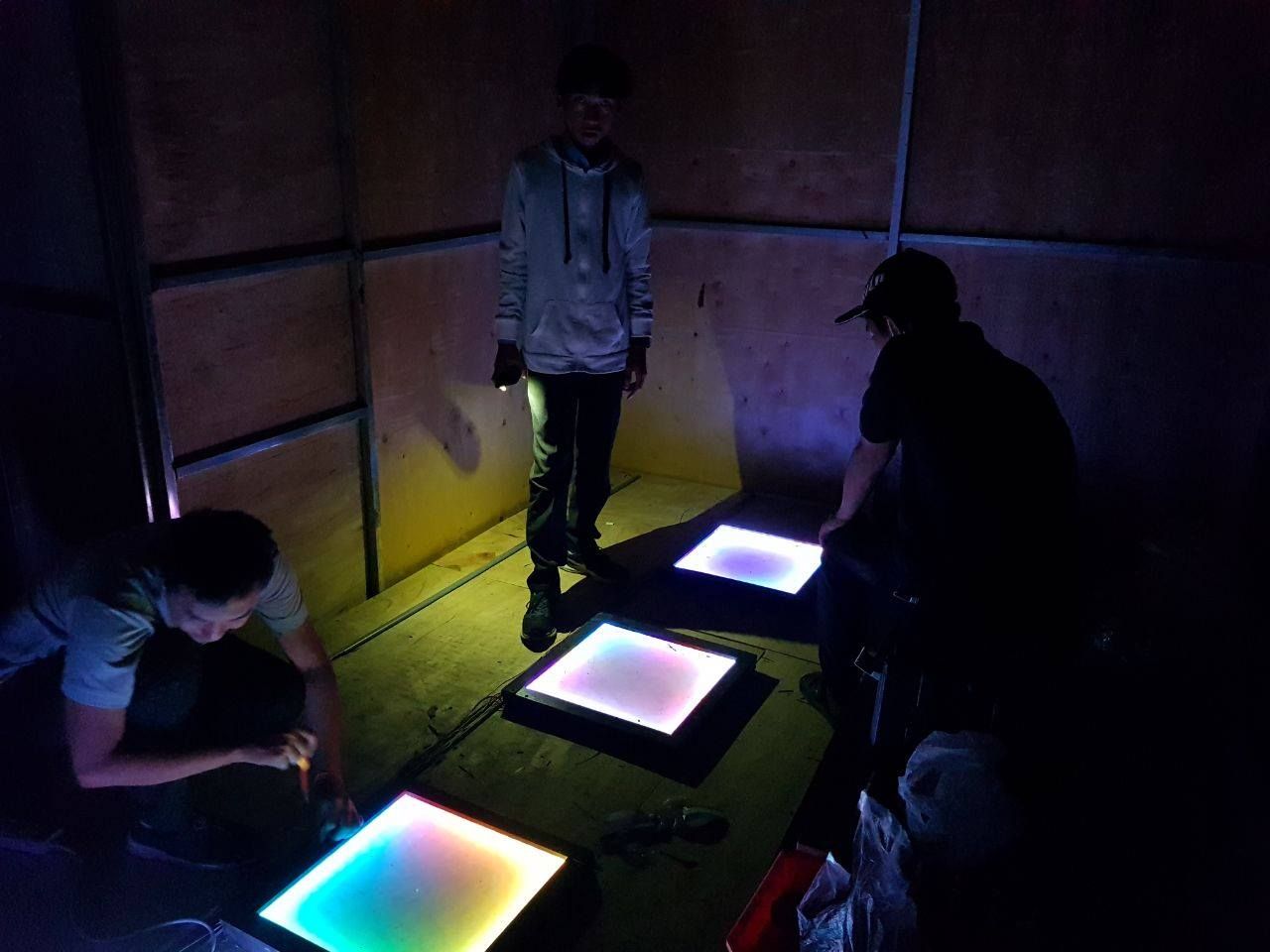 2018
Bunphum (Plerng Kob)
Installation Eletronics Entertainment Box (Black box)
2018
J-Hook Co., Ltd. (STEM CAMBODIA)
Auto Answer Phone